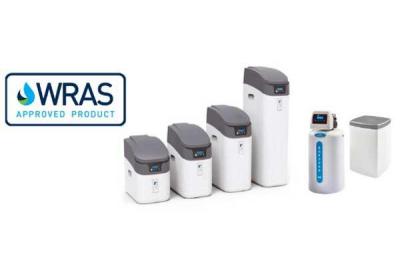 For over 55 years, Monarch Water have been enhancing and enriching the wellbeing of its customers, through protection against hardwater and delivering the many benefits that soft water brings into homes.
Monarch offer a comprehensive range of wellbeing water products that provide the ultimate in purified, filtered and instant boiling water drinking systems. Their range of products not only provides some of the best and healthiest drinking water available in your home but can also help improve efficiency and eliminate single-use plastics.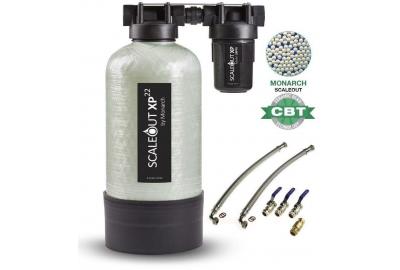 Monarch Water have officially launched a new beeed of Water Softeners to add to the already very popular Monarch Ultimate Series, Plumbsoft Non Electric and Gold Series range. Monarch Waters new range of water softeners is very different to anything else which is currently in the market – It requires No Water Softener Salt Tablets Needed , No Electricity, has no need to Regenerate and the water is totally drinkable.
Monarch Water, as the UK's leading and largest water softener manufacturer are pleased to confirm successful extensive tests in what Monarch believe is the most single and biggest advancement in water softening in over 100 years.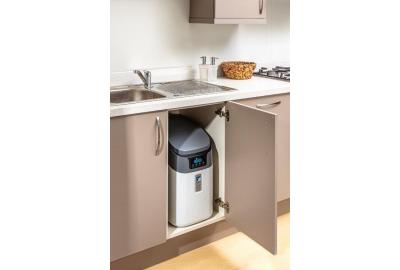 Water Softeners under the spotlight – Take a soft approach to fight hard water
Approximately 60% of the UK homes and businesses are based in areas with hard water – where the mains water contains at least 500ppm of minerals such as calcium and magnesium. While 500ppm is the level at which water is classified as hard. Much of the UK.s water supply contains levels far higher than this. Tatbury in Staffordshire has measured at 715ppm, Kingston near Milton Keynes has water at 600ppm and Middlesborough and Leamington spa both have mains water at 543ppm.