MX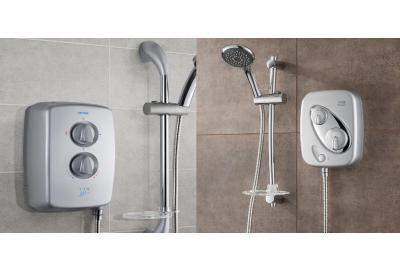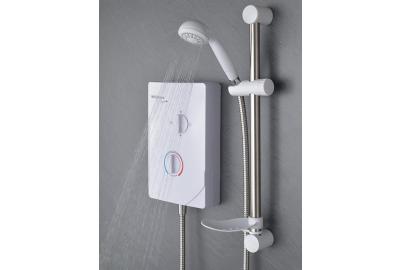 The new MX QI electric showers have 8 different water entry points making them a suitable replacement for all previous MX Electric Showers and Neptune Electric Showers. Multiple entry points create simple yet effective installation.
The MX QI Showers are wired for both left and right hand wiring terminals which ensures any existing cable will reach the connections. The detachable corner units allow for easy plumbing access.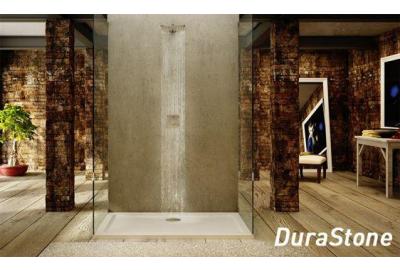 The MX Group have launched Durastone, a range of low profile shower trays made from a 2.2mm acrylic-capped shell and filled with a mineral stone mix. The New Mx Durastone Showertray weighs 60% lighter than a conventional stone resin tray. The trays are available in flat top and upstand versions and incorporate a 90mm high flow waste.