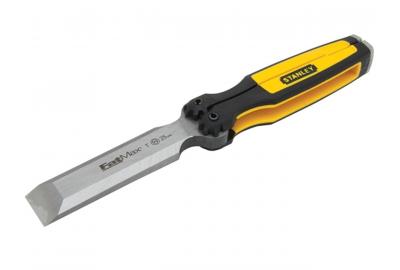 The leading hand tools manufacturer is once again paving the way in innovation with this tool which is set to become a toolbox essential. I know what my first thought was, a chisel is solid and built to be hammered so why on earth would we want one that has a 2 piece handle and could potentially weaken it?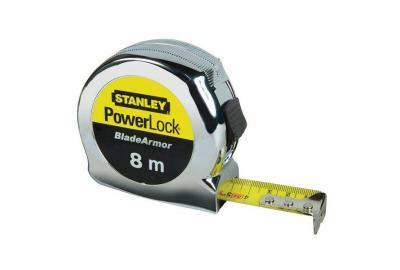 The hand tool industry was revolutionised on the 1st April 1963 by Stanley employee and inventor, Robert West. He introduced the Stanley Powerlock Tape Rule which featured the first slide locking mechanism with a coilable spring. The SlideLock Mechanism transformed the production of tape measures along with the introduction of Mylar coating which eliminates rust.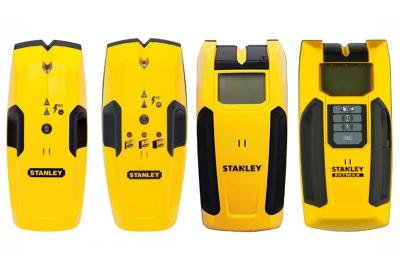 With the various models in the stud sensor range, there is no longer any need to guess what is behind your walls and will prevent you making unnecessary holes. Some experienced carpenters may swear by taping the wall or ceiling and listening out for a change in sound to locate a stud, but as we all know this is not a full proof technique. The four available models from Stanley will satisfy a broad range of needs from small projects to large.