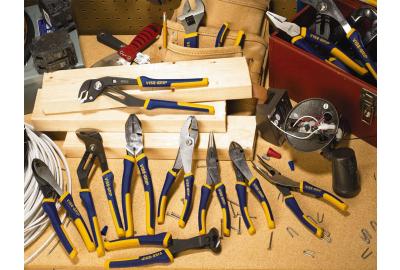 Innovation is the hallmark of Irwin Tools. Beginning in 1885 with development of the first Irwin auger bit, and progressing with the introduction of Vise-Grip locking tools, Blue Groove flat bits, and Quick-Grip bar clamps, Irwin has been at the forefront of the industry, creating better tools in a better way. For more than 100 years, this underlying standard has made Irwin a household name for strong, professional tools.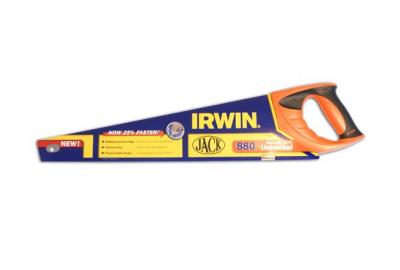 1 – Jack 880 Universal Hand Saw
This saw offers speed of cut, precision and comfort. The water based lacquer on the blade gives it four times better rust protection than traditional lacquer. The blade is high quality C75 steel with universal triple ground hardened teeth meaning it is more durable. With a light and strong ultra-sonic welded soft grip handle, the saw is easy to use and has a finger rest for maximum control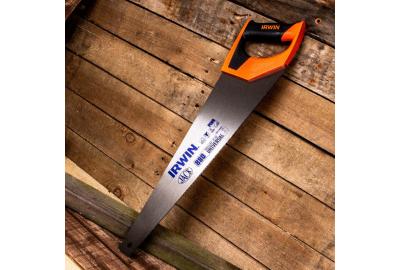 The distinctive orange and black Irwin Jack 880 handsaw is 80 years old. The Irwin Universal 10505212 880 Triple Ground Hardpoint Saw is fitted with a high quality C75 steel blade. It features a unique Triple Ground tooth design offering up to 25% faster cutting performance than traditional double ground saws.