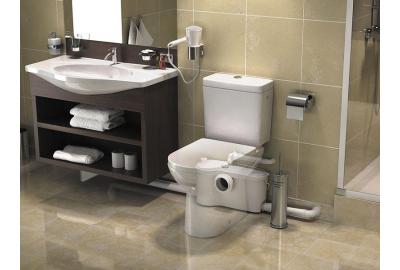 For over 30 years, Saniflo units have been installed throughout the UK and to date; nearly two million have been sold. Saniflo small-bore pumps and macerators enable the addition of facilities almost anywhere even if access to mains drainage is either impossible or cost prohibited. The stories below have been selected to illustrate the diversity of Saniflo Products, both in application and location!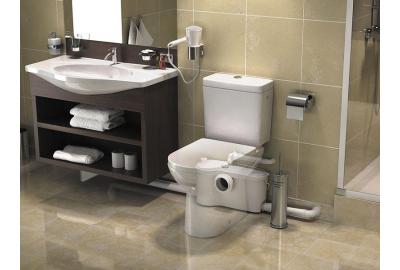 The Saniflo Professional Range extends the benefits of Saniflo technology from the domestic to the commercial sector – taking advantage of the brand's quality, reliability and service support – offering more powerful pumps and macerators for the most robust use in situations hampered by remote soil stacks or drainage
The Professional Range comprises of seven products that are tough enough to perform in some of the most demanding situations where it is necessary to deliver waste water using small bore discharge pipe-work.