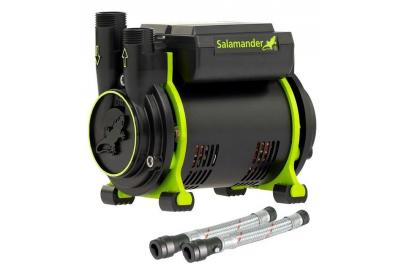 Salamander Shower Pumps are designed and engineered to ensure a long and maintenance free life. Every pump is individually tested for safety, performance and quality of workmanship. Salamander Pumps are strong, durable and user friendly.
If you are looking to replace your current Salamander CT shower pump with the Salamander CT XTRA shower pump, the steps below will show you how.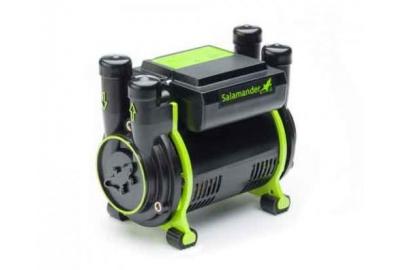 When looking at the CT Xtra range, at first glance the most obvious difference from the standard CT is the design. The new design is a striking black and green and the pump itself is more compact in size which is great for those of you who are tight on space.