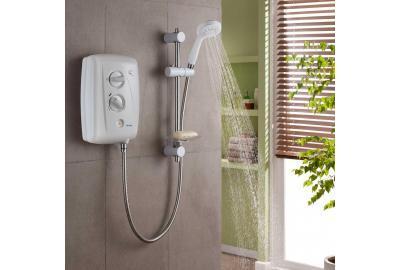 This year sees Triton Showers celebrate their 40th birthday and to mark this they are launching the T80Z Thermostatic Fast Fit electric shower, designed to be the ideal shower for installers and their customers.
The features of the original T80Z thermostatic shower have been combined into the new T80Z Fast Fit version. Boasting a generous footprint with a size and shape ideally suited to replace. With 8 water and 6 electrical entry points, a dual water inlet for easy right or left pipe connection and Triton's Swing Fit terminal block, this electric shower has been designed to make the installation process quicker and easier.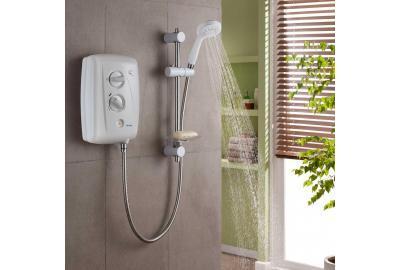 Do you want an easy installation? Try the new Triton T80Z Fast-Fit Electric Shower.
This new addition to the Triton T80 family has Triton's revolutionary Swing-Fit™ terminal block which allows left and right hand cable connection.
Simply move the terminal block to the side of the unit you require, screw into place and connect. It really is as easy as that!