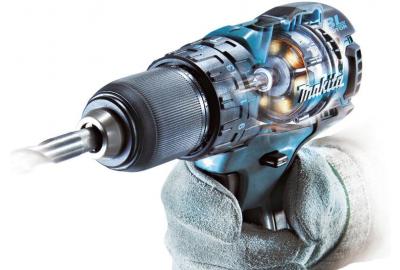 The Makita range of brushless motor 18V tools includes cordless drills, drivers, cutters, grinders, planers, sanders and saws. The Makita Brushless BL motors replace the carbon brushes of a conventional motor with electromagnets that drive the tool, providing a smoother, more consistent and more efficient delivery of power from the motor.
So what are the benefits of your tool having a brushless motor?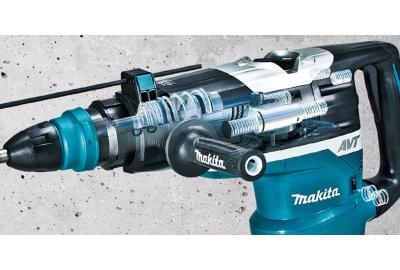 All power tools produce some level of vibration when in use and frequent or prolonged exposure to high levels of vibration can cause health issues.
Makita's new generation of machines are more powerful than ever before, but thanks to AVT™ technology they also break new ground in vibration protection.
The benchmark in vibration reduction Makita demolition tools are among the best in the world. Working with the users to solve the problem of vibration Makita's AVT products have been designed in close relation to users' needs at site level. No effort has been spared to ensure that the products provide the professional user with reliable, long lasting power.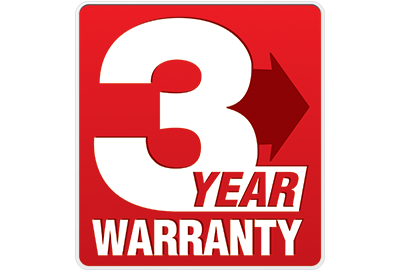 Makita power tool owners can now extend the comprehensive warranty to a full three years simply by clicking onto the Makita website and registering the purchase.