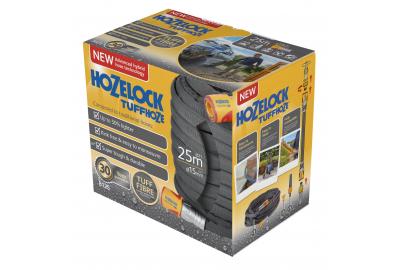 Hozelock Tuffhoze is a hybrid garden hose, combing the best of PVC and textile hose technology, to create a hose that is lightweight, amazingly flexible & super tough.
The Dura-Tech inner core provides incredible flexibility and maximum strength, whilst the Tuff-Fibre woven outer layer ensures durability for long lasting wear.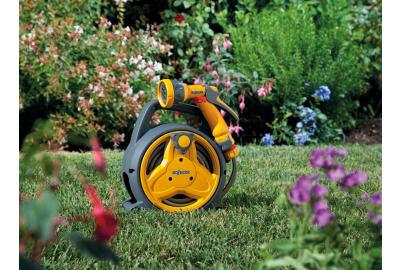 Hozelock have added to their extensive watering range and have made gardening even easier with the stylish new Pico Reel 10m garden hose.
It's been expertly designed specifically for gardeners with patios, balconies, and small garden spaces. Its ticks all of the boxes you would be looking for when it comes to watering your garden area including:
Dual Usage – You can carry the Hozelock 2425 Pico Reel or leave it by the tap, it allows you to conveniently water your small garden space with minimal fuss or effort. Suitable for any age of keen gardener!