Hozelock have added to their extensive watering range and have made gardening even easier with the stylish new Pico Reel 10m garden hose.
It's been expertly designed specifically for gardeners with patios, balconies, and small garden spaces. Its ticks all of the boxes you would be looking for when it comes to watering your garden area including:
Dual Usage – You can carry the Hozelock 2425 Pico Reel or leave it by the tap, it allows you to conveniently water your small garden space with minimal fuss or effort. Suitable for any age of keen gardener!
10 Metres of Hose – Pico Reel provides you with fantastic area coverage for its size, whether you are watering pots, planters or borders.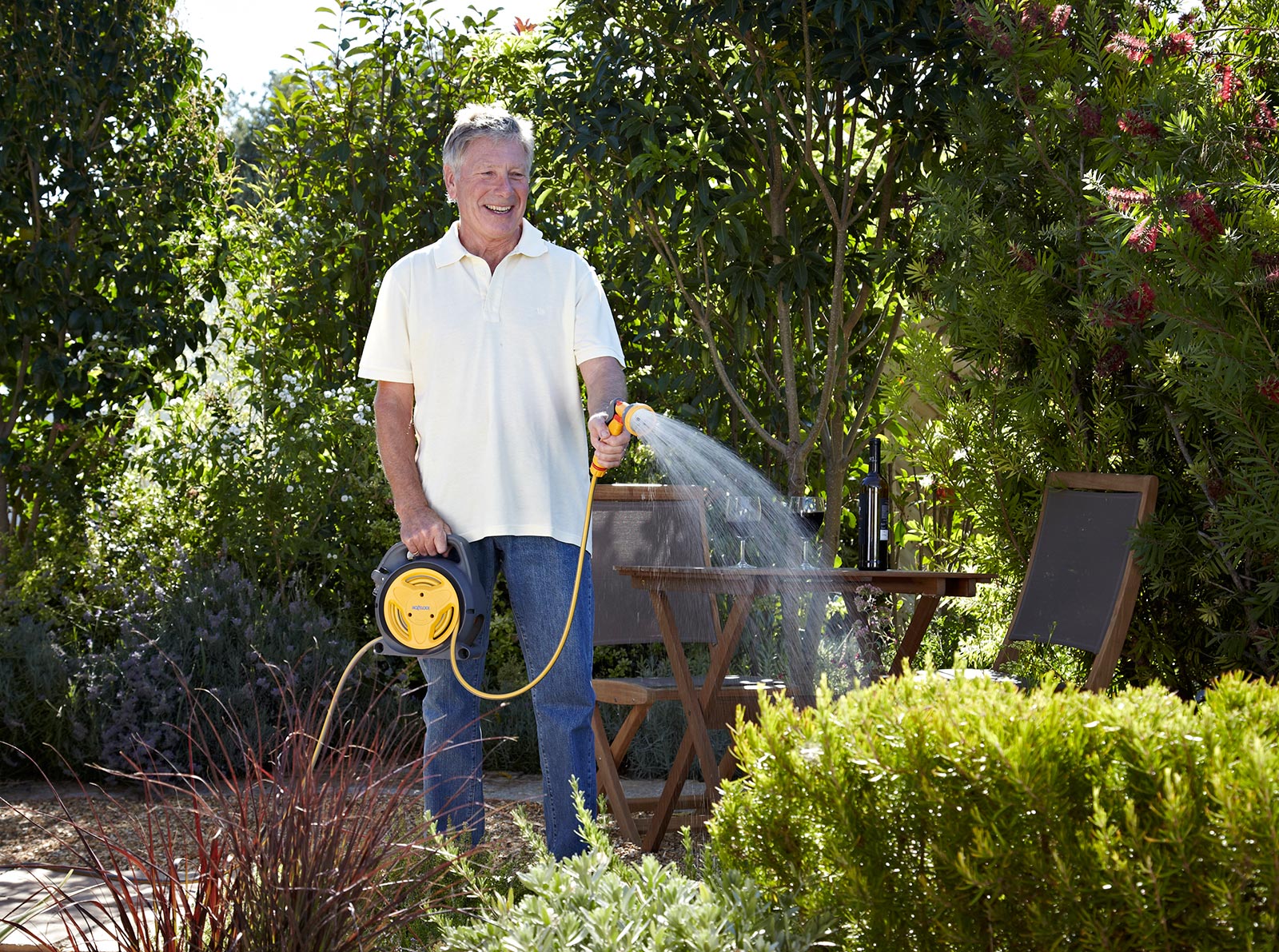 Easy Rewind – The sleek winding handle makes rewinding the hose a breeze, whilst the enclosed design keeps your hosepipe tidy and tangle free. The integrated feeder hose can also be neatly stored away ensuring everything you need is always ready to hand.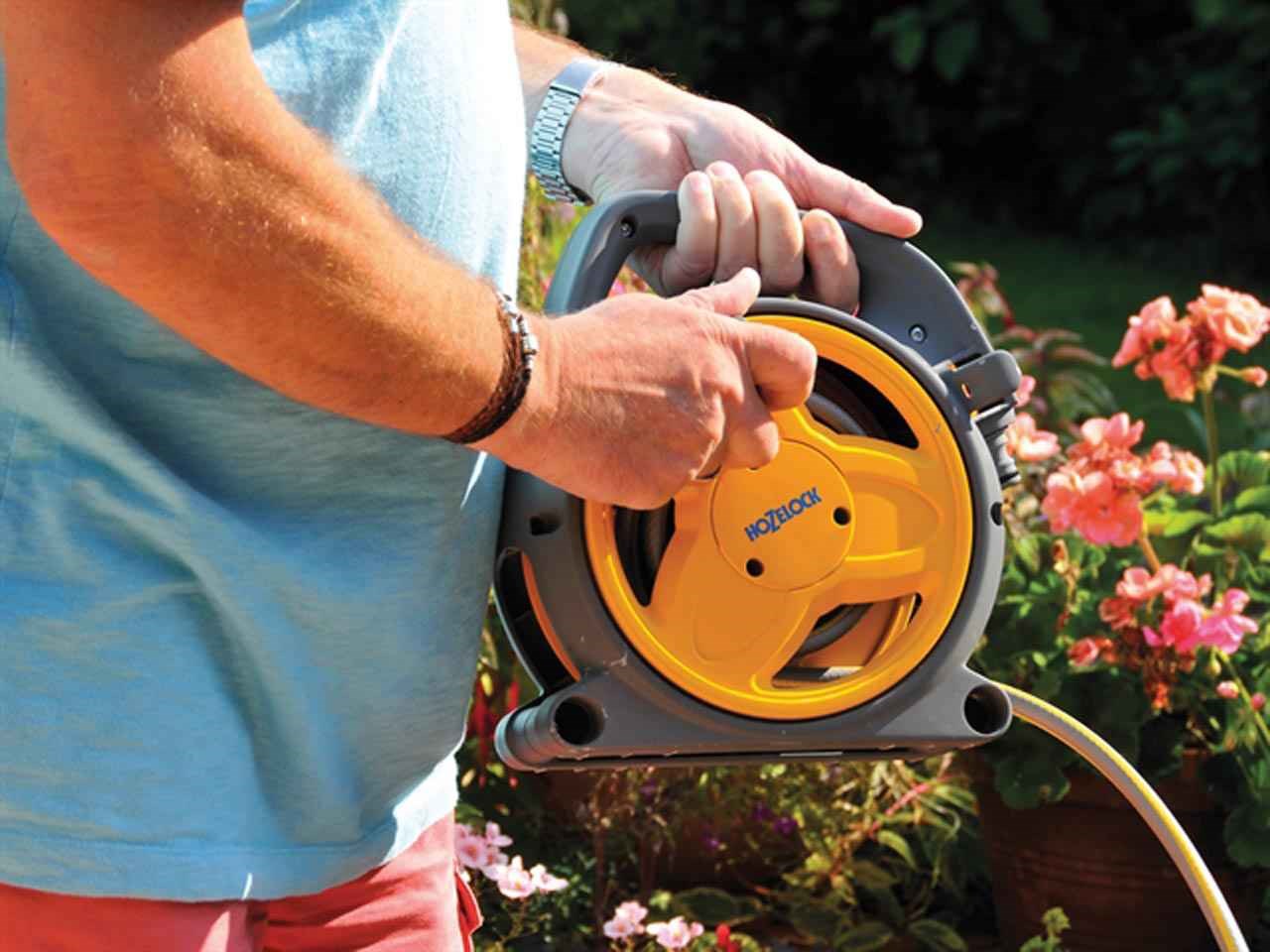 Easy Storage – The compact design easily allows it to be stored out of sight either behind pots, in your shed or even in a cupboard within your house.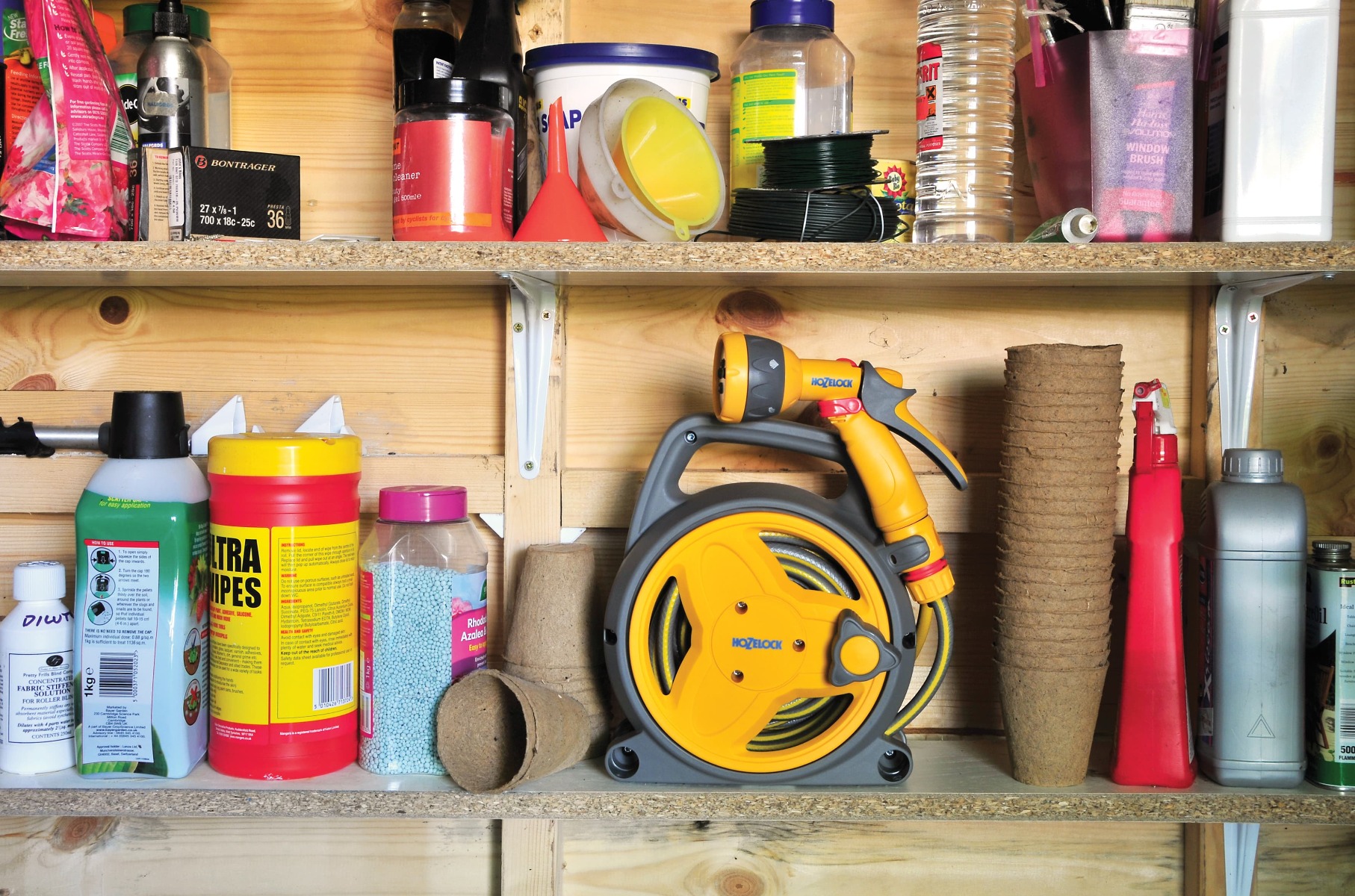 Lightweight – Weighing less than 2 bags of sugar ensures the Pico Reel can be effortlessly manoeuvred around the garden, whilst the sculptured carry handle provides maximum comfort when carrying the reel.
Ready to Go – Complete with fittings and a 5 function Multi Spray Gun. Simply screw the tap connector to your tap, connect your Pico Reel and away you go.
Non-Drip – The non-drip parking point means the Pico Reel can be stored with no risk of dripping water. This means you can pack it away with the peace of mind it will not leak.
European Quality/ Made in Great Britain – Designed and made in Great Britain the Pico Reel extends Hozelock's heritage of quality, innovative products that are designed for gardeners by gardeners.
Finally, it comes with a 2 year guarantee! Take a look at our video.
Coming to Buyaparcel this Spring!
If you're looking for something with a longer hose then an Autoreel may be the one for you.