We won't be keeping this news quiet! In response to consumer appeals, Triton have re engineered the popular AS2000 range of showers and created the Triton AS2000SR silent running power shower.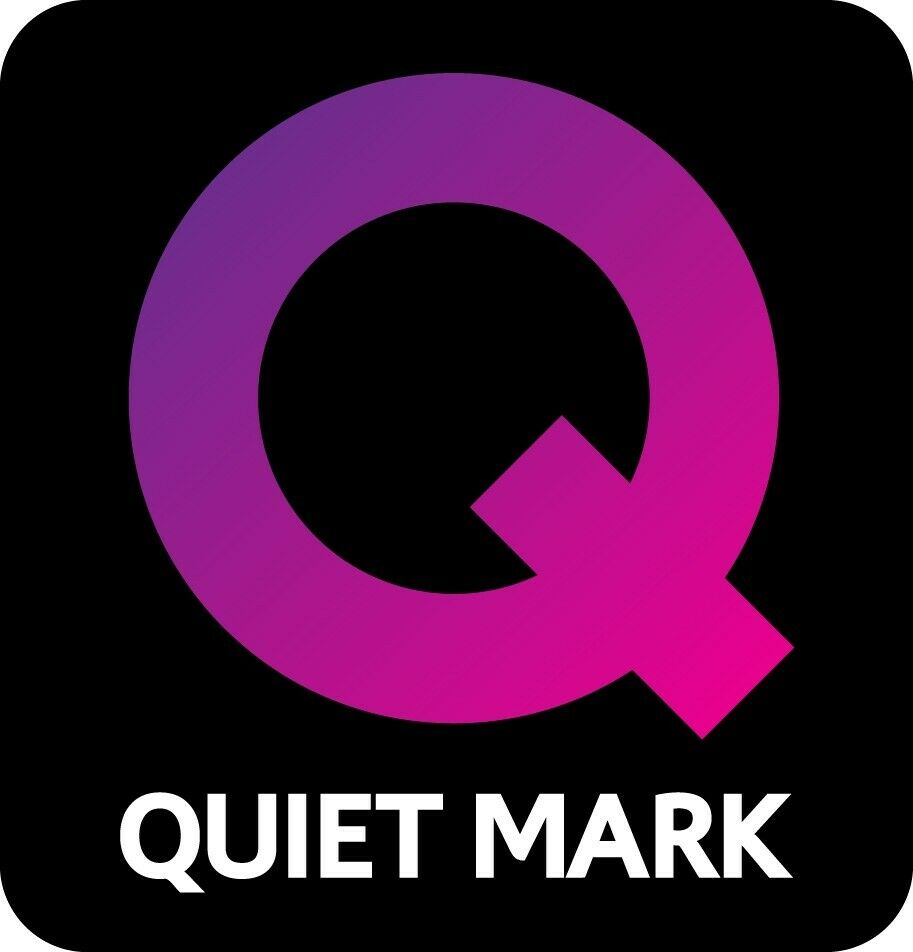 With its low noise pump technology and high performance, the power shower has been awarded the Quiet Mark approval and is the perfect solution for those of you with low pressure systems. The Quiet Mark is the international award programme for low-noise, high performance technology solutions to combat global noise pollution. This shower has been designed for the replacement market.
The AS2000SR is fully thermostatic for precise control, the water temperature will be consistently held to prevent any accidental exposure to scolding water. The maximum temperature stop avoids the heat being accidentally turned up too high.
To ensure the perfect setting, there is an easy-to-use stop start button, along with a variable flow-control and temperature dial.
Installation of the silent running shower is made easy with multiple cable and water entry points. The Triton Swivel Fit water inlet, enables installation to either top, rear or bottom entry pipes. The large footprint of the shower make this an ideal replacement for existing Triton power shower installations.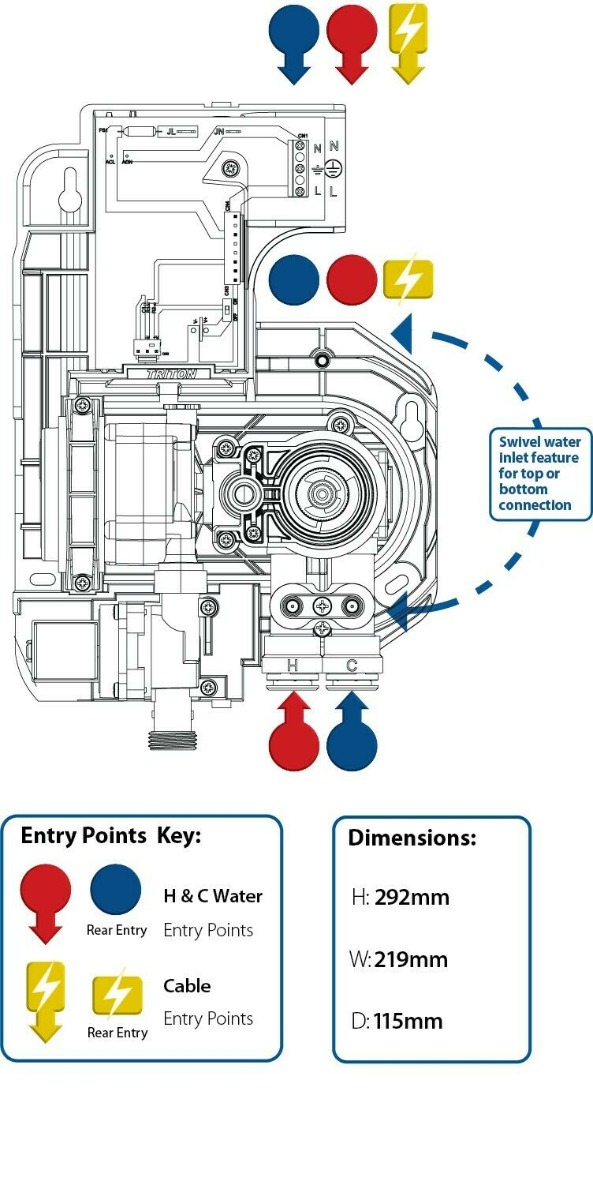 For the finishing touches an anti-twist hose and a large three-mode, rub-clean shower head are included for a luxurious showering experience.