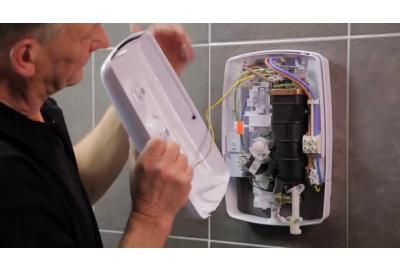 Here at Buyaparcel we have been dealing with Triton Showers over 30 years in that time frame there have been many different shape and sized electric showers released into the market. The average life of an electric shower is between 4-5 years. However many can fail earlier than that often due to limescale in hard water areas.
When your Triton electric shower does decide it has had enough it is important to try and get a replacement electric shower with the same water entry points and electrical entry points to avoid unnecessary labour costs altering any of your existing pipework or electrical cables.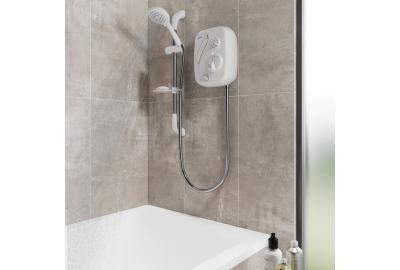 Triton Showers are one of the UK's leading manufacturers of showers, and are well respected in the industry. Here we have highlighted key points that determine product selection by retailers and consumers alike.
The rise of replacements: Triton Showers have targeted the need for replacement showers, which accounts for 64 percent of the 2.1 million showers sold annually in the UK. Some of their showers, like the Triton T80z Fast-Fit, have built-in features, as well as multiple electric and water entry points to ensure replacing a shower is as quick and easy for the consumer as possible.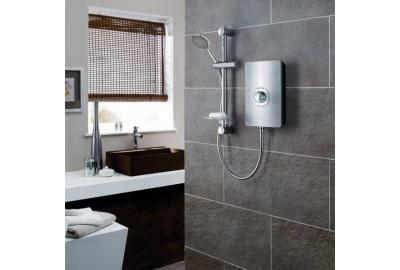 Buyaparcel is proud to stock the Triton Aspirante electric showers. Dealing direct with Triton, you can ensure Buyaparcel will bring you all the latest products at the best price. The new Aspirante is stylish and nicely replaces the proven Triton Inscriptions range.