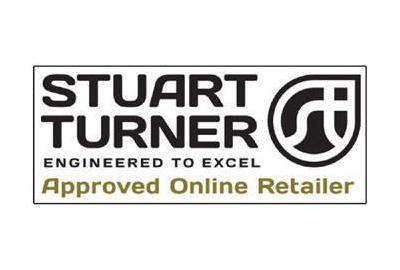 We are proud to announce we are now an approved Stuart Turner online partner.
Buyaparcel are pleased to be in partnership with a company that has over 100 years of engineering experience and has gained a marketing leading reputation in the UK and overseas.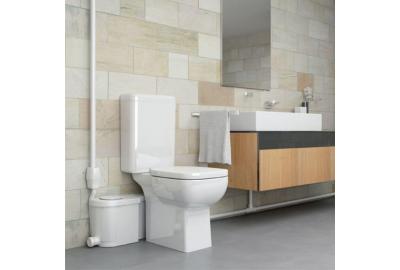 Stuart Turner, best known for its ranges of Shower pumps, has strengthened its portfolio with the addition of the 'wasteflo' brand, which includes a range of macerators and lifting stations. They are compact and simple to install and come with a removable watertight cassette system for easy and clean access, without having to remove pipework or the appliance for servicing.