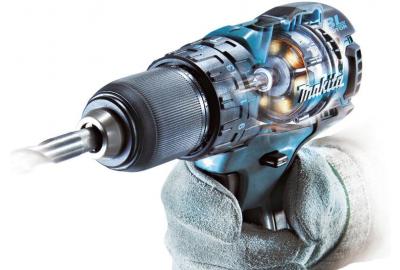 The Makita range of brushless motor 18V tools includes cordless drills, drivers, cutters, grinders, planers, sanders and saws. The Makita Brushless BL motors replace the carbon brushes of a conventional motor with electromagnets that drive the tool, providing a smoother, more consistent and more efficient delivery of power from the motor.
So what are the benefits of your tool having a brushless motor?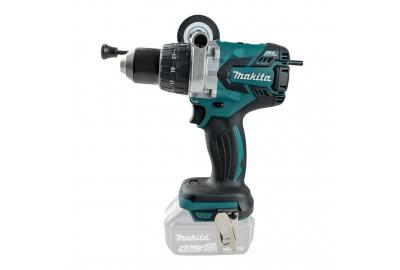 The Makita DHP481 18V brushless combi drill is the latest addition to Makita's expanding brushless range. The DHP458 heavy duty combi hammer drill has not had a brushless counterpart up until now and it is the next rung up the ladder from the DHP459 brushless combi hammer drill.
The fact the DHP481 has a brushless motor straight away tells us that the actual unit will be more compact. This model measures 205mm compared to the 225mm of its predecessor. This will allow you to fit into those tighter spots.