The Makita Portable Backpack Power Supply is a portable power supply unit. It is the perfect addition to your tool collection if you are out on jobs for prolonged periods of time. This is the ideal item to have to protect yourself from running out of battery power half way through an important job.
The backpack holds up to four lithium-ion batteries to provide 4x the run time when used with Makita 18V LXT Cordless Products and double the run time when used with Makita 18V X2 LXT Cordless Products.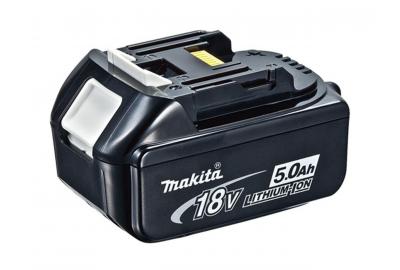 At Buyaparcel we have been patiently awaiting the receipt of the new Makita 5 amp battery and at last, the time has come!
With all the big power tool competitors fighting it out for the highest rung on the ladder, it was only a matter of time before the Makita BL1850 arrived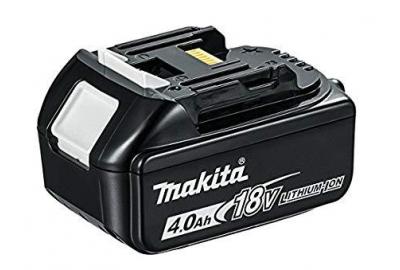 Breaking news… Makita are set to release their 4.0ah Li-Ion battery (BL1840). With the likes of Dewalt, Milwaukee and Bosch already having their 4Ah batteries on the market, Makita are the last of the leading manufacturers to join the 4 amp brigade.