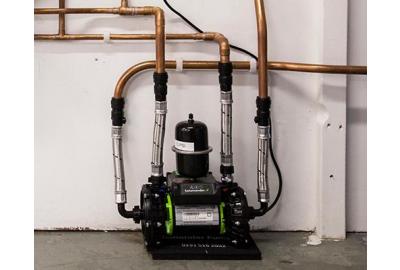 If water flow from a shower is little more than a trickle, installing a Salamander shower pump or whole house pump to
boost this flow is a clear solution when you have a gravity fed system. However, with such a wide variety
of pumps available, selecting the right pump can be a job in itself. Here Salamander Pumps runs through
everything that should be considered when selecting a pump.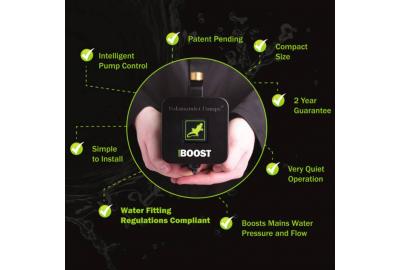 If you are experiencing poor water pressure or flow via your combi boiler or mains pressure fed heating system, then Salamander Home Boost is the perfect low cost, compact, water fitting compliant, solution to help 'Boost' your pressure.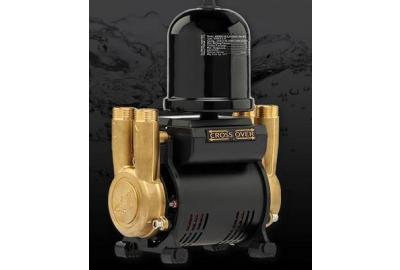 Salamander Pumps, the UK's market leader in the manufacture of shower pumps are delighted to bring this exciting new range of brass ended shower pumps to the UK and Irish markets.
As manufacturers of shower pumps for over 25 years Salamander have used our considerable expertise to bring this robust, installer friendly new range to market.