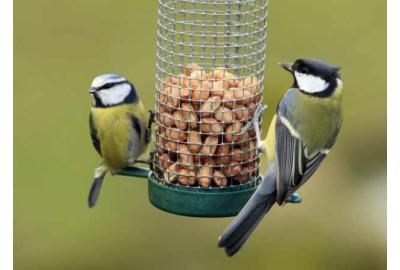 In 2021, more than one million people took part in Big Garden Birdwatch. For 30 years now the results have provided a valuable insight into the national population of garden birds, highlighting the vulnerability of some of our most popular bird species.
Nature and our gardens have become ever more important to us in the last two years. More and more people are looking for ways to encourage wildlife and birds into their gardens. There are various ways to do this including providing the correct food and habita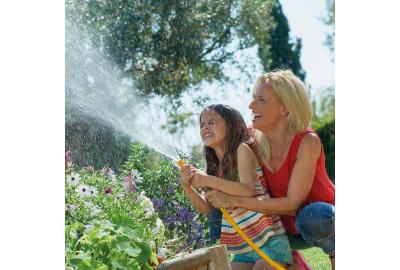 Jet setting off to sunnier climes may be off the cards for most of us at the moment. Tucking into an extensive buffet or wandering the streets of new cities might be something we have to just day dream about for a little while longer!
If you are planning a staycation at home this summer, we have all the equipment you may need to try an recreate that 5 star hotel look with your very own swim up bar...Ok well maybe not the bar!