Jet setting off to sunnier climes may be off the cards for most of us at the moment. Tucking into an extensive buffet or wandering the streets of new cities might be something we have to just day dream about for a little while longer!
If you are planning a staycation at home this summer, we have all the equipment you may need to try an recreate that 5 star hotel look with your very own swim up bar...Ok well maybe not the bar!
During lockdown, some of the Buyaparcel team have been doing some garden transformations of their own. We have seen some outdoor furniture renovation, old decking revived, flower beds and compost heaps built and no end of weeding and watering!
If your lawn is up to your knees or your hedge is beginning to take over your entire garden, we have the Garden Power Tools to help you tackle what may feel like a mammoth task. For any smaller jobs, our range of Garden Hand Tools includes everything from axes to shears to rakes and everything in between.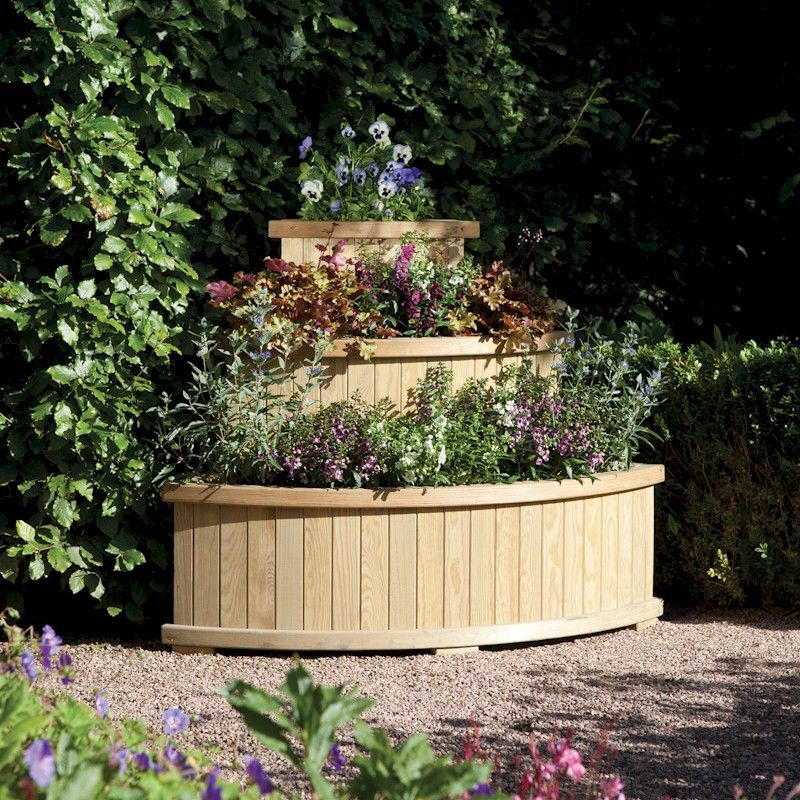 Once the decks are cleared and you can begin to see the wood for the trees - if you havent cut them down that is - we have a Grow Your Own range to enable you to bring a spot of colour into your garden with your favourite flowers or even get started on a vegetable patch.
To watch these new additions flourish you will need to keep them hydrated! Our Garden Watering selection will help you keep your lawn up to Wembley standards and your plants Chelsea flower show ready.
So about that swim up bar we mentioned, a pool may be out of the question but a pond certainly isnt. With our Aquatics range you can be sure to keep a clean and healthy pond with a natural, chemical free process.
If you are looking to personalise your garden then topiary, sculptures and water features can do just that.
If this is beginning to all sound a little too much like hard work, take a look out our Garden Furniture. You can kick back and survey your handiwork whilst you relax at a social distance with your friends and family.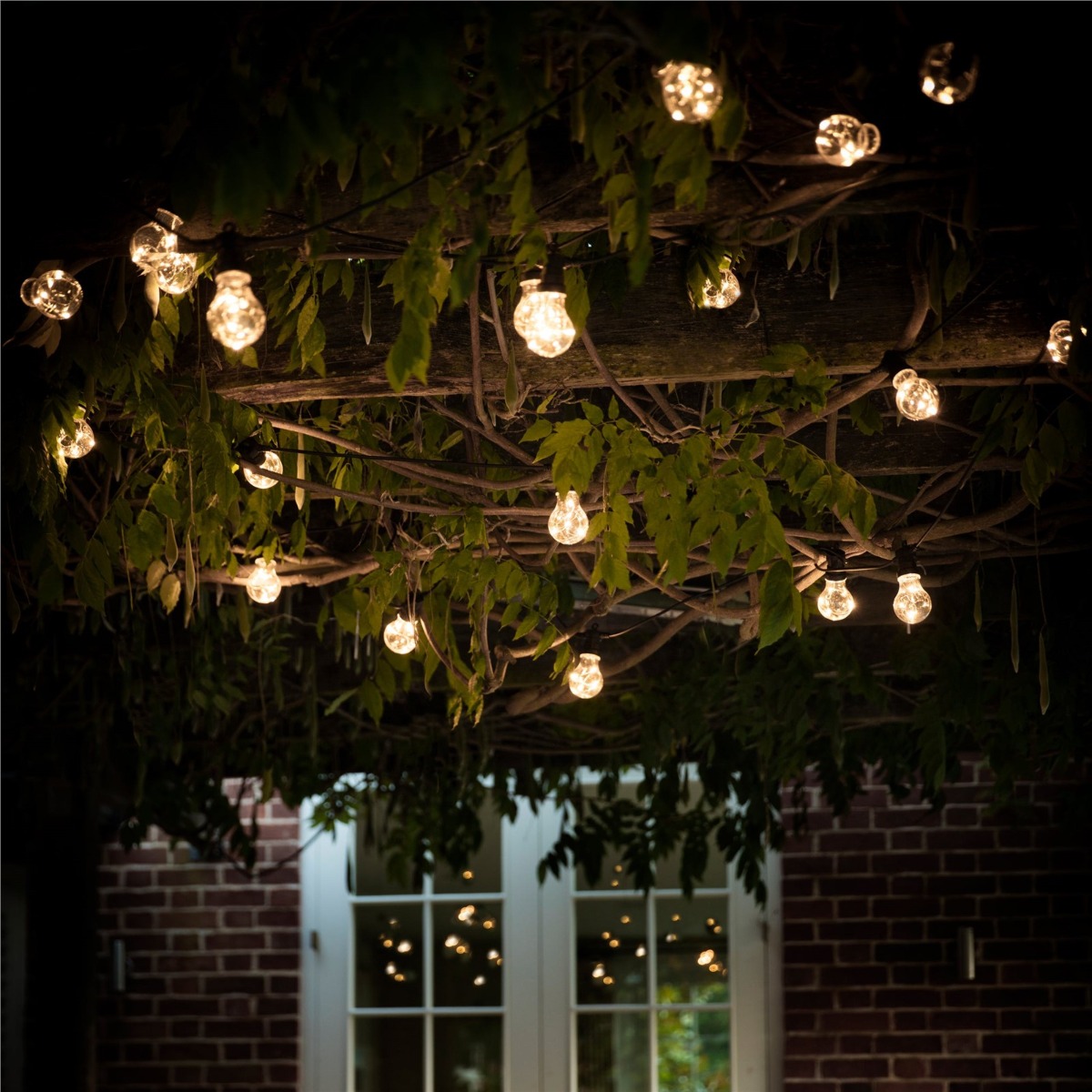 Outdoor lighting will enable you to make the most of your staycation summer evenings and with the typical British weather, some heating might not go a miss! Get out the marshmallows, gather round a firepit and enjoy the new normal with full force.