In the the current COVID-19 world that we are all living in, we have all been frantically washing our hands for months.
With the Government slogan "Hands, Face, Space" it is crucial we keep up this best practice whether you are working from home, visiting your local pub or making a trip to the shops.
Keeping all touch points sanstised is another fundamental task at present yet we find ourselves with a common pet peeve of having to turn the tap off once we have washed our hands!
The World Health Organization has distributied advice on safe hand washing that instructs in order to be protected from the virus, you should use a paper towel to turn off the tap after washing your hands.
A solution to this is a touchless sensor tap or an auto sensor hand wash unit.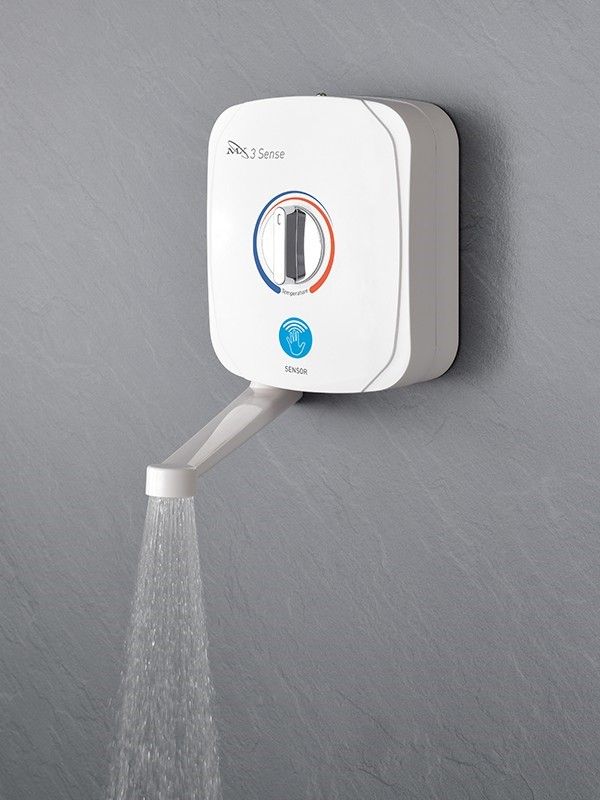 Electronic infra-red sensors will activate only when hands are placed underneath the spout of the tap, when the hands are removed from the sensor's range the water will automatically stop.
This will minimise the amount of exposure to potentially infected surfaces. In addition, our confidence in public conveniences will be boosted.
A fantastic easy-to-use, easy-to-install flawless hygiene solution.