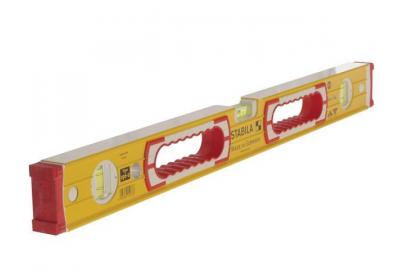 A spirit level is an essential tool that gets used every day and more often than not, taken for granted. If you spirit level is damaged then there really isn't another tool you would have in your toolbox that you could use in its place for such accuracy. Without it your workmanship will not be at its best.
This is a tool worth investing in. A cheaper level may not withstand the wear and tear of everyday use and may not give the most accurate reading. The vial is likely to be held in with glue meaning it could easily move or fall out completely. In some instances it is worth putting quality over cost. Like many cheap and cheerful products, you end up having to replace them more often which could work out to be more expensive in the long run.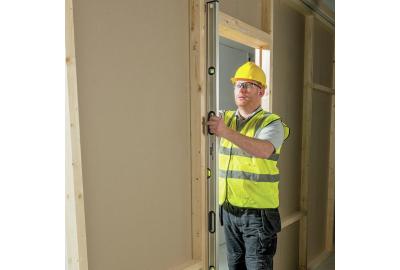 When Stanley Tools developed its premium Stanley FatMax Box Beam Level it knew that it was the strongest it had ever made. That's why it asked the nine professional tradesmen of the Tool Jury to come up with extreme ways in which to test the levels' strength and accuracy, and invited Stanley forum members to vote for the best.