The FatMax Xtreme Tape measure from Stanley Tools has been given the "Rated By Real Pros" treatment – where the companys' fans can get their hands on the latest tools in return for their views!
The FatMax Xtreme Tape enables professionals to perform tasks with more efficiency and to a higher standard. With a 150% larger, three rivet end hook, the Xtreme Tape offers a simple solution to a perennial workplace problem.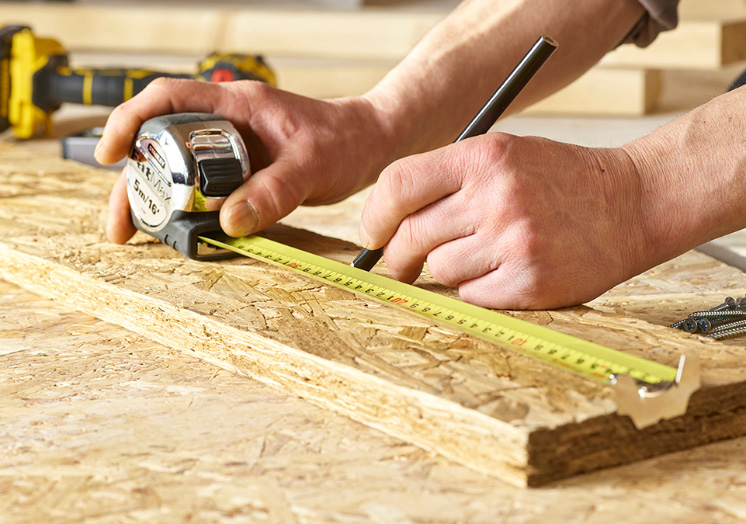 With added width and height, the user can attach the end hook tape side-on to the structure, meaning no need to twist the tape. The boosted hook also means the tape securely holds to all building materials, including rounded and odd shaped items. As expected with this beast of a tape, the blade spans 32mm wide, offering a four metre blade standout with blade armour coating on the first six inches. Combined with an airlock slide lock and a bi-material case for durability and comfort, the new tape is a tool belt must-have.