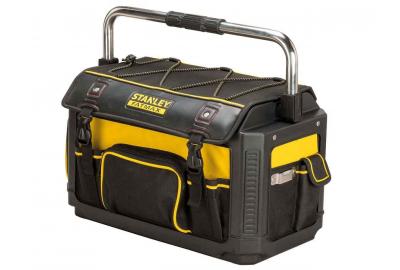 New Stanley Tool Storage Available
Stanley are launching a range of new tool storage products.
The first is the 3 in 1 mobile work centre toolbox STA179326 / 1-79-326. The bottom section has large 7" wheels making it easy to transport around the worksite with the pull handle. The detachable mid section can be used to store small parts and accessories. The top toolbox has small storage compartments on the top and it can be used individually in the same way as the other two sections. Large metal latches securely connect all the units together. The huge storage volume that this toolbox offers makes it perfect for everything from you large power tools right through to your tiny screws and fixings.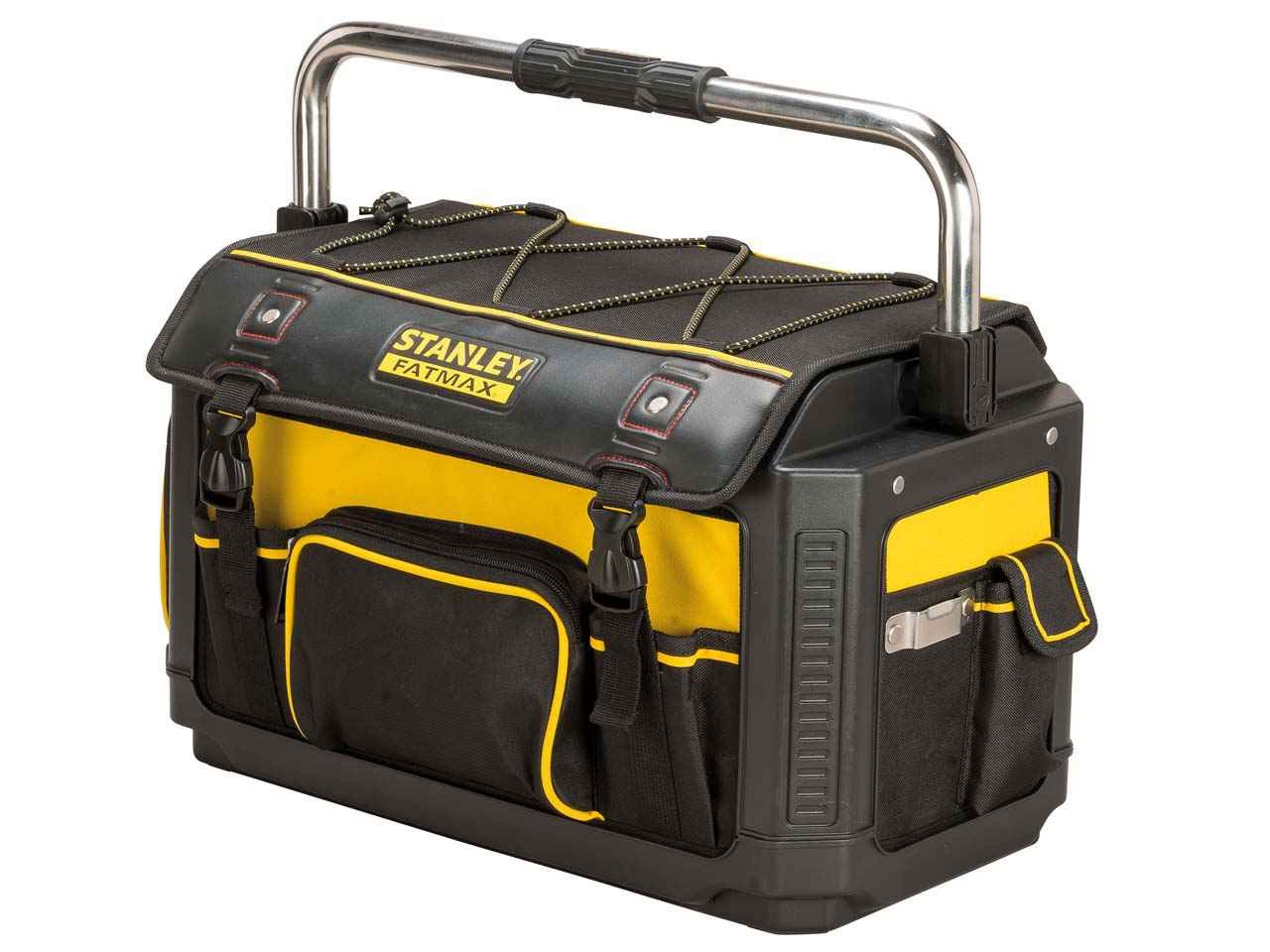 The second, the Fatmax plastic & fabric 20" tote toolbag with cover STA179213 / 1-79-213. The long lasting, hard wearing 600 x 600 denier fabric enables this to stand up to tough conditions. Damp work site conditions will not effect this bag, and in turn your tools, with its polypropylene base and the polypropylene handles means it is ideal for carrying heavier tools. The top cover protects the contents keeping them safe and secure, the external pockets mean smaller tools can be in easy reach and a convent section for spirit level storage.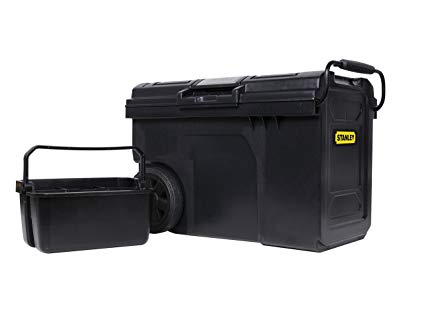 The third and final new product is the 60 litre mobile contractor tool chest STST1-70715 / 1-70-715. Its one touch central latch enables quick and easy access to tools. It has a bi-material handle on the top allowing it to be carried as well as an over moulded metal pull bar so it can be wheeled when heavier for convenience. A removable tray makes transporting tools around the worksite easy and the storage compartments on the top keep your smaller items secure.