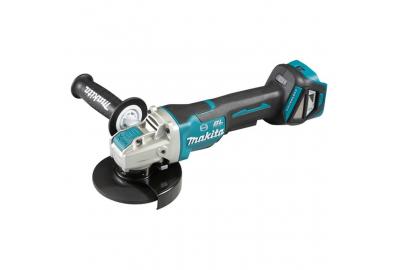 Makita Take on X-Lock for Brushless Grinders
Most of you will now be familiar with the Bosch X-Lock technology for angle grinders. It is a new changing system which allows you to switch Angle Grinder Accessories with just one simple click.
We are pleased to let you know that the X-Lock technology will now be incorporated by Makita on two of their new Brushless Angle Grinders - The Makita DGA469Z 115mm Grinder and the Makita DGA519Z 125mm Grinder.
So, in case X-Lock is new to you, let us tell you why it is so great!
With just one click you can attach your chosen accessory. To remove it, just pull the lever - it really is that simple!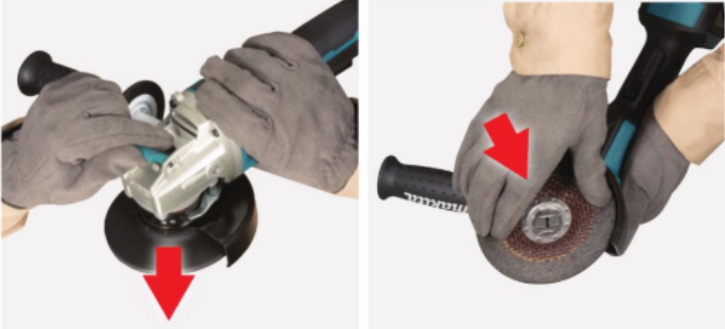 No need to worry about any loose parts or tools. X-LOCK mechanism ensures that the accessory is properly mounted to the tool even without nut, flange, and spanner.
No need to worry about downtime installing and removing the accessories. Improve your work efficiency and work environment!
New tool less wheel cover allows for fast and easy angle adjustment and installation/removal of wheel cover.
No need to worry about disturbing by nuts even when flat grinding.
No need to worry about over-tightening or Under-tightening of nut. X-LOCK accessories are firmly attached and cannot be mounted incorrectly.
As an added bonus, 115/ 125mm X-LOCK accessories are compatible with conventional angle grinders.