As we creep through the cold, dark mornings and nights of winter, staying warm on the jobsite can be tough. However hard you work, sometimes its tricky just to keep warm.
Feeling cold when you have the whole work day ahead of you is certainly not a lot of fun and it can greatly effect your productivity.
Makita 18V LXT and 12V max CXT Cordless Heated Jackets and Vests are designed to help keep the freezing temperatures from slowing you down.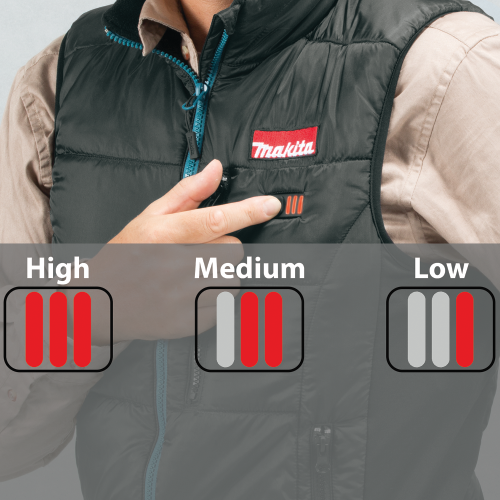 Heated Jackets and Vests offer 3 heat settings (high/ medium/ low) for precise heating control of heat zones. This allows you to adjust the temperature to the changing weather condiitons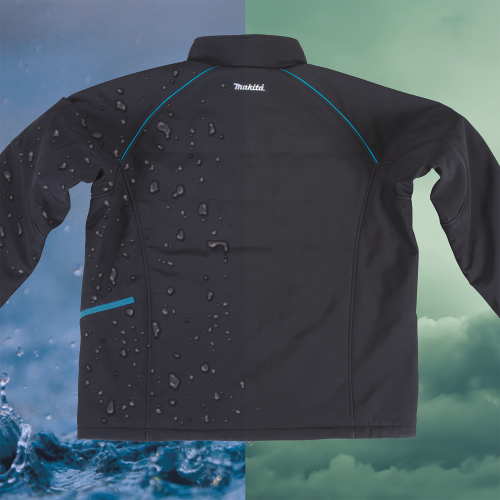 Polyester shell for increased wind and water resistance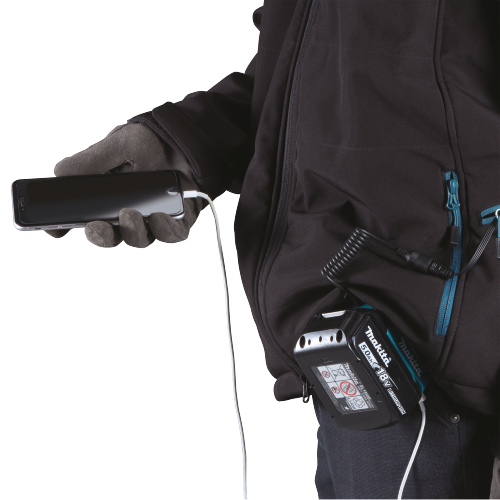 The included Power Source features a USB power port for charging portable electronic devices.
The Makita Jackets and Gilets come complete with a battery holder so once you attach you battery, it can conveniently be clipped to your belt or put in one of the many pockets.
Also available is a Hi Vis option. The Makita CJ106Z Hi Visabilty Heated Jacket is made from high vis fluorescent yellow polyester with reflective silver lines in accordance with many standards. It has some extra features beyond a standard Hi-Vis or Hi-Vis jacket, it has a removable hood via a zipper, a transport pocket for storing any ID needed and a two-way zipper opening from the top of the jacket or the bottom.
A heated Makita Gilet vest is the perfect option for layering under your regular work wear. With up to 4 zones, you can have your thermal layers underneath and your jacket of the top, sealing in the heat.
All the Makita heated clothing can be easily seperated from the power source so that they can be washed.
No need to battle through the cold any longer!