Makita are making your clean ups even easier with their Cordless Brushless Blowers.
Now, quieter than ever, Makita's cordless blowers reach fast speeds with more power. They move more air with lower noise and with none of the emissions of petrol powered blowers.
Makita Cordless Blowers are part of the industry-leading LXT system. You can use the same Makita 18V batteries with over 275 cordless products.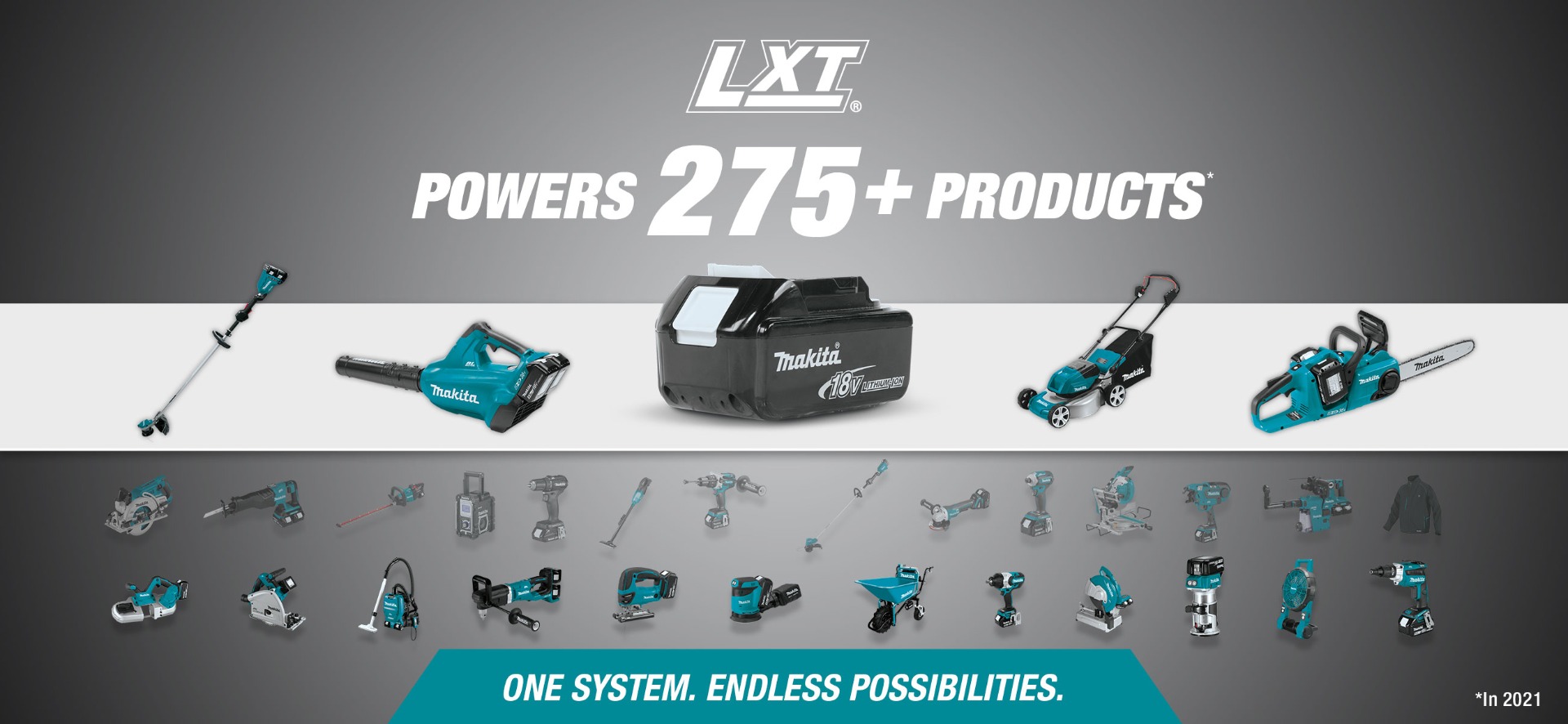 Reasons to Go Cordless:
No oil - no mixing
Instant starts
Reduced maintenance
No trailing cables
Reasons to Go Brushless
Brushless motor draws less amps works twice as long.
Less heat generation extends battery life reduces frequency of charging batteries.
Makita's brushless motor enhances operational performance as well as battery longevity.
Less friction increases motor speed and less heat is generated which improves performance and extends machine life.
Let us introduce you or refresh your memory on a couple of these great machines.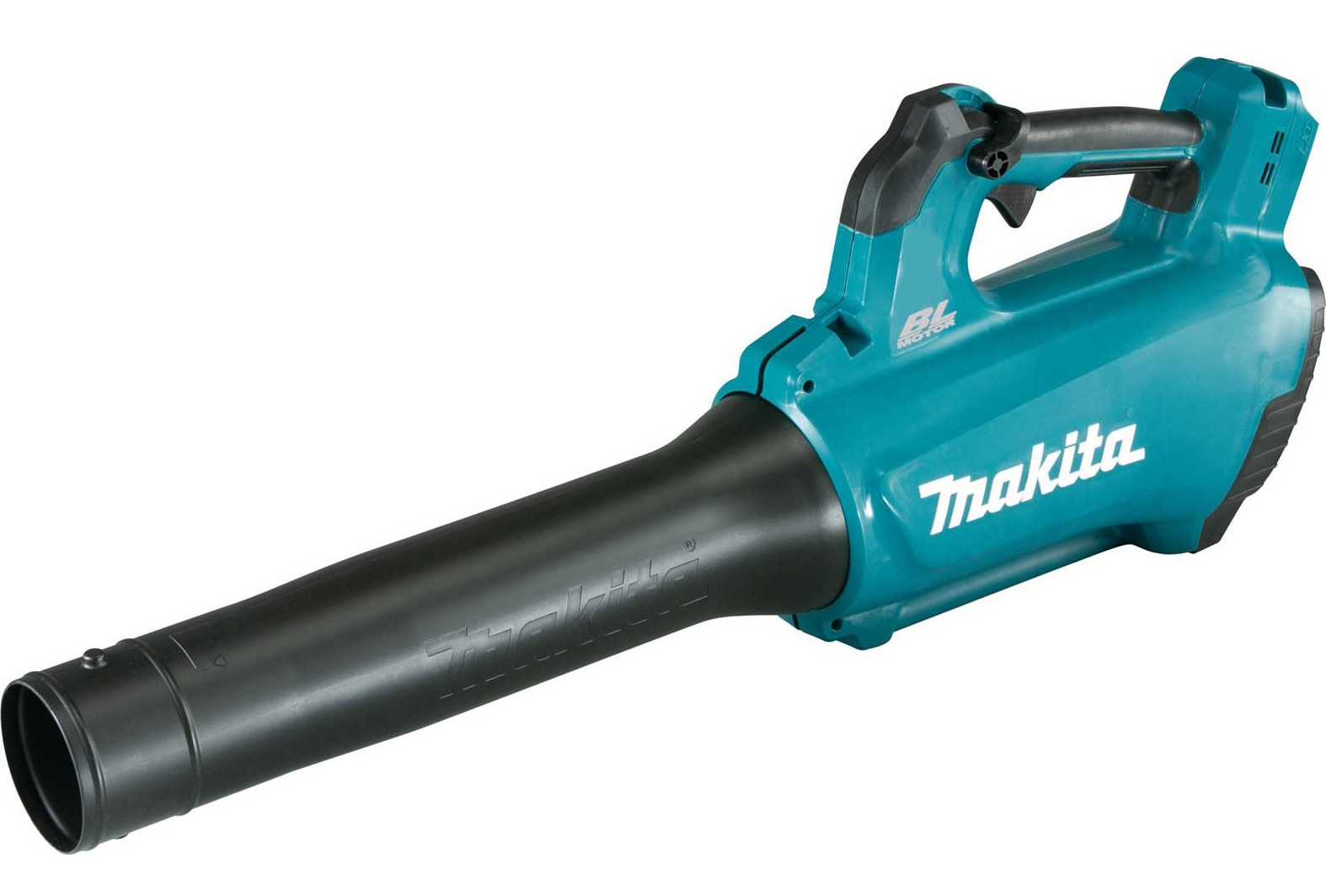 The Makita DUB184 18v Cordless Blower has and efficient brushless motor that provides around 30% longer runtime when compared against traditional brushed motors and requires virtually no maintenance.

Key Features
Brushless motor delivers up to 116 mph of air velocity
Cruise control lever with variable speed trigger for power and run time management
In-line fan design provides better tool balance and improved ergonomics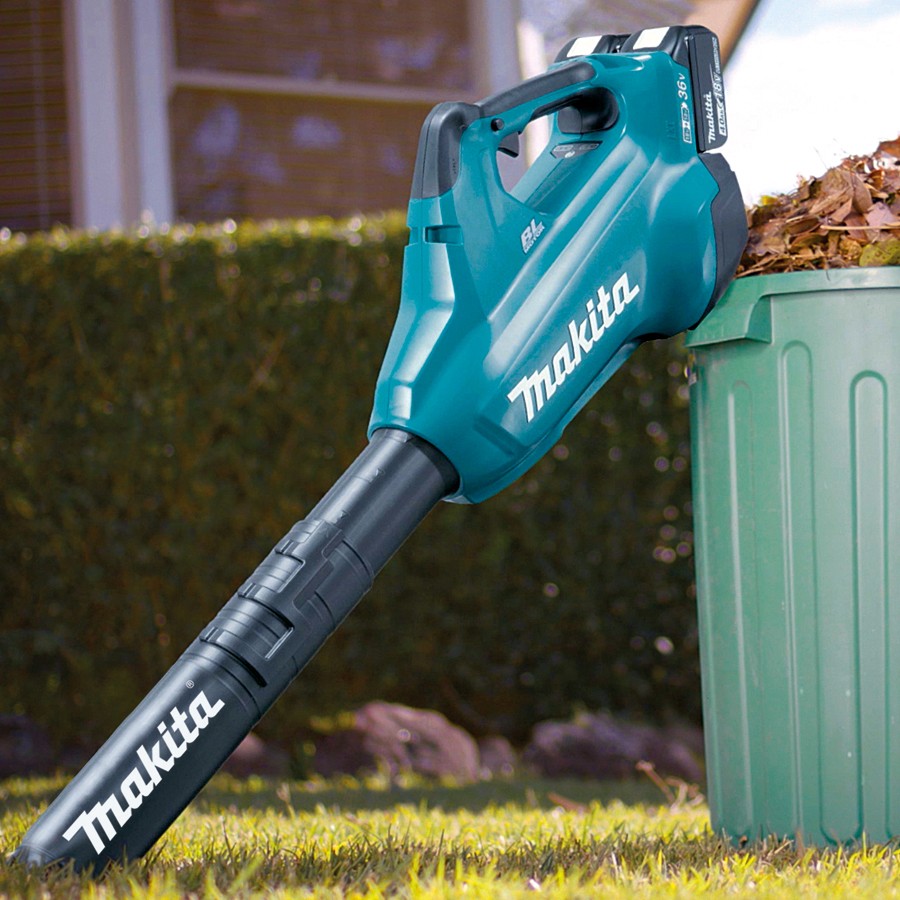 The Makita DUB362 36v Cordless Blower is powered by two 18V Li-ion batteries in series to supply energy to the powerful 36V DC motor drive system.
As with the DUB184, the DUB362 blower boasts the same benefits of the brushless motor and longer run time.
Key Features
Brushless motor delivers up to 120 mph of air velocity
Delivers up to 28 minutes of run-time at mid-speed (15,800 rpm)
3-stage telescopic long nozzle with adjustment range of 100mm.
What more could you ask for? A free battery?
No problem!
If you purchase one of these machines before the end of 2020, you can claim a free Makita 18v 5.0Ah battery!
For full details on how to get your free battery, click here.