Lawnflite is part of E P Barrus Ltd who are a Great British Company founded in 1917. Barrus has an unrivalled reputation for marketing and manufacturing quality machinery for a wide range of markets. E P Barrus Ltd is a family Company co-owned with MTD Products Inc., who have grown to become one of the largest producers of outdoor power equipment in the world.
MTD are committed to producing high quality lawn and garden machines and offer the most comprehensive range of motorised garden equipment for almost every possible use – because no two gardens are the same! Some of you may dread that lawn mowing time of year rolling around whereas for others, it may be much more of a necessity. Choosing the right product will ensure work is easier and fun.
We are pleased to be able to bring a large selection of Lawnflite MTD products including the Smart and Optima petrol mowers, perfect for those of you who are looking for quality, style and additional features at affordable prices. The Roller mower range are made from high impact resistant poly, ensuring light but exceptionally strong mowers with a rear roller driver for the traditional British stripe finish. A professional quality MTD ThorX OHV, Briggs & Stratton OHV or Honda OHV engine power the MTD mowers.
Which type of mower should you choose?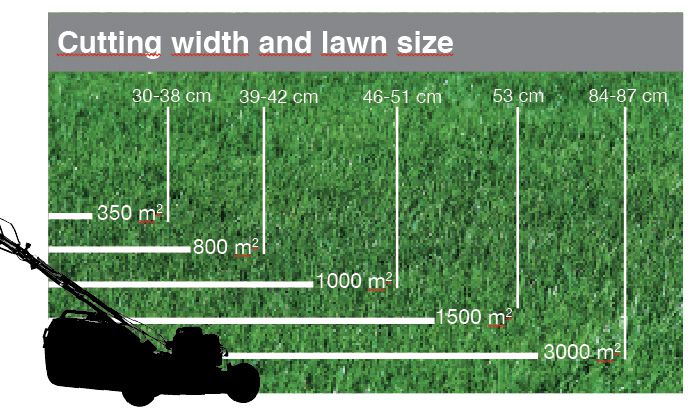 A self-propelled mower with large wheels is great for hilly, sloping or uneven ground or for those hard to reach places. Also take into consideration the size of your lawn to establish the cutting width which would suit you best. With a petrol powered mower there is no need to be restricted by any hazardous wires.
In addition we also have a selection of line trimmers, hedge and multi cutters and chainsaws. We also have a comprehensive range of petrol and electric log splitters. An electric log splitter is most suited when working in a sensitive area where noise could be a problem. Where noise is not an issue and you need to work away from a power source, a petrol log splitter would be most suited.
All of Lawnflite products have been chosen to meet our exacting standards for quality, craftsmanship and value. When selecting an MTD Lawnflite product you can rest assured you will have a long lasting companion for your gardening work.