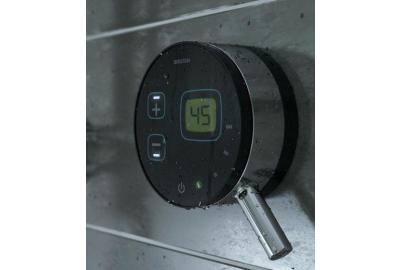 Bristan Artisan Evo Digital Shower – Meet the Evolution of the Mixer Shower
Unveiling an alternative to the long reigning Aqualisa Quartz Digital range has proved to be of great importance to Bristan of late, as the introduction of their new collection of Artisan Evo Digital showers has created a bit of a tidal wave on the Bath & Shower scene – and we believe the hype.
With the intention of creating a Thermostatic Mixer Shower that is noticeably easier to install and still great value for money, Bristan Showers have developed a unique digital technology to make the units easier and simpler to fit, and encourage professionals to take that leap in to the digital showering world, where some may have been too cautious to step before. Added features such as accurate temperature control and digital display, low battery indicator, automatic warm up mode and eco flow create functionality and ease of use.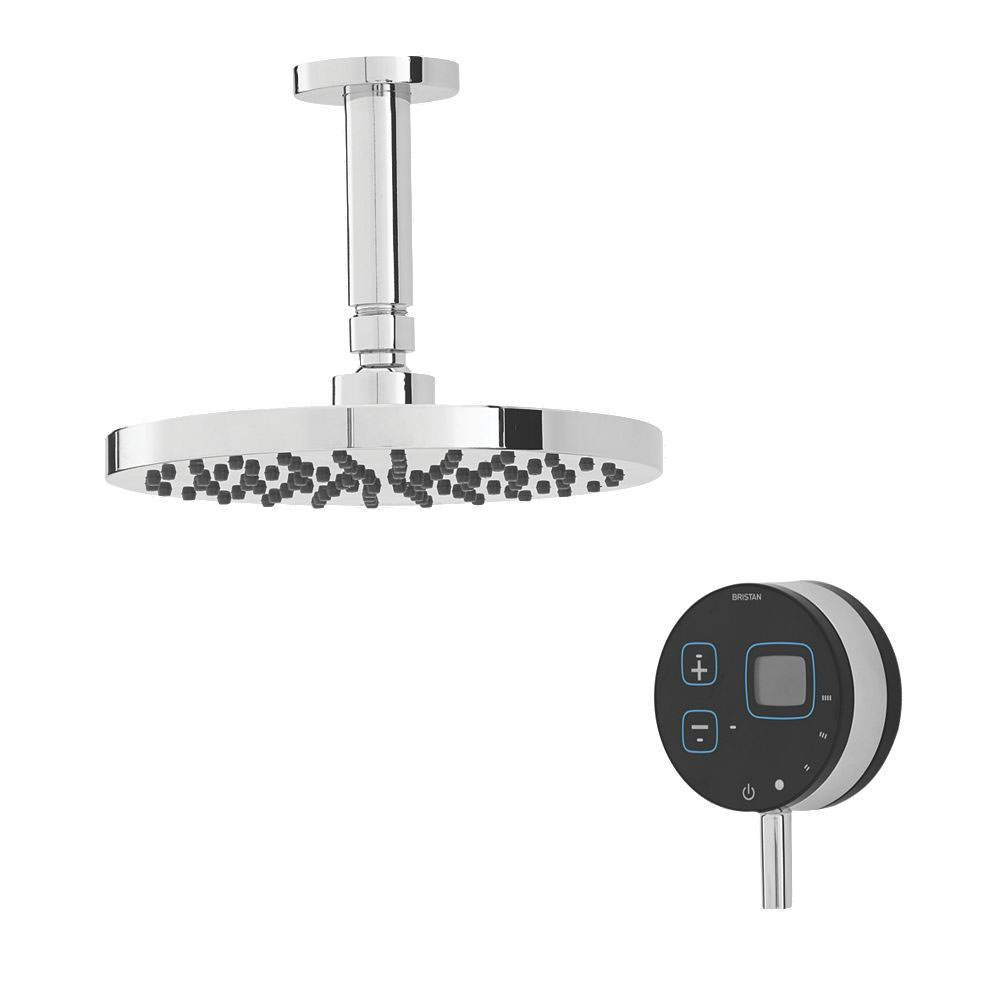 The attractive, slimline design and customization of the Artisan Evo Digital range compliments most modern bathrooms and makes an exciting change of focus in your shower. You can create the look you want with the choice of two colours and either a ceiling fed rose or wall fed riser rail, depending on whether you like a minimalist look or something slightly more traditional and family friendly. The end user is not limited in terms of flexibility and space either. The digital control can be installed up to 10 meters away from the valve in any concealed space including the airing cupboard, under the bath or in a loft space, and can either be wall mounted or placed face up on the floor. The valve itself also allows the option to install it outside the shower cubicle if preferred to create that sought after wet room appearance.
It seems everything has been considered in this range, which is available to buy from January 2015 with Bristan's five year warranty. Bristan really have challenged the leading brand with a great answer to the Digital Mixer Shower. The evolution has begun, and Bristan are lighting the way!