Great news from Bosch, their 3 year guarantee now applies to all professional powertools, batteries and chargers!*
With the new Bosch PRO360 app, you can register your tools for this free of charge extended manufacturer warranty from 1 year to 3 years.

The Bosch warranty promise ensures power tools meet the strictest quality standards. That's why they are confident in making this exended warranty offer.
You need to register each of your tools individually within four weeks of purchase using the PRO360 service portal. You will then receive a certificate with all key information. The warranty extension runtime starts on the date of purchase.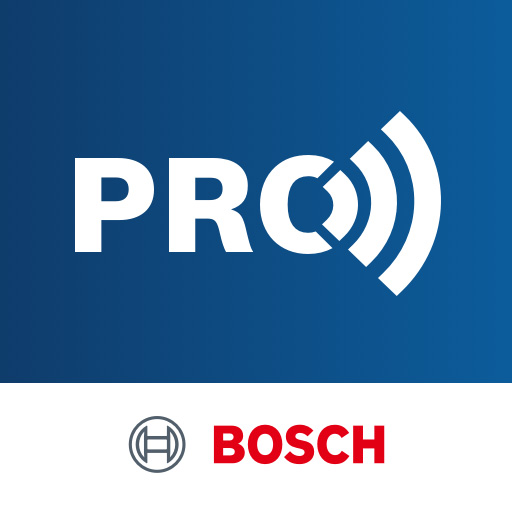 What is PRO360?
PRO360 is a free portal for numerous services from Bosch Professional. You can find out more about this on our Bosch PRO360 blog post.
*High-frequency tools, industrial cordless screwdrivers, pneumatic tools and corresponding accessories are excluded.