Double your power with this fantastic Bosch deal!
Buy one Bosch Professional 18V or BITURBO tool or kit and get an extra battery for free.
From January 2021 Until 30th April 2021, you can buy one qualifying Bosch power tool and get a FREE BATTERY!
These items can be easily spotted on our website, just look out for this banner
BANNER1
How do we get involved we hear you cry...

1 - Buy one Bosch Professional 18V tool or kit > £159.99 / 185 € (incl. VAT) and get one GBA 18V 4.0Ah free of charge.
OR
Buy one BITURBO tool or kit and get one ProCORE18V 5.5Ah free of charge.
2 - Visit Bosch Pro360 to register/login and upload your invoice.
3 – Claim your free battery.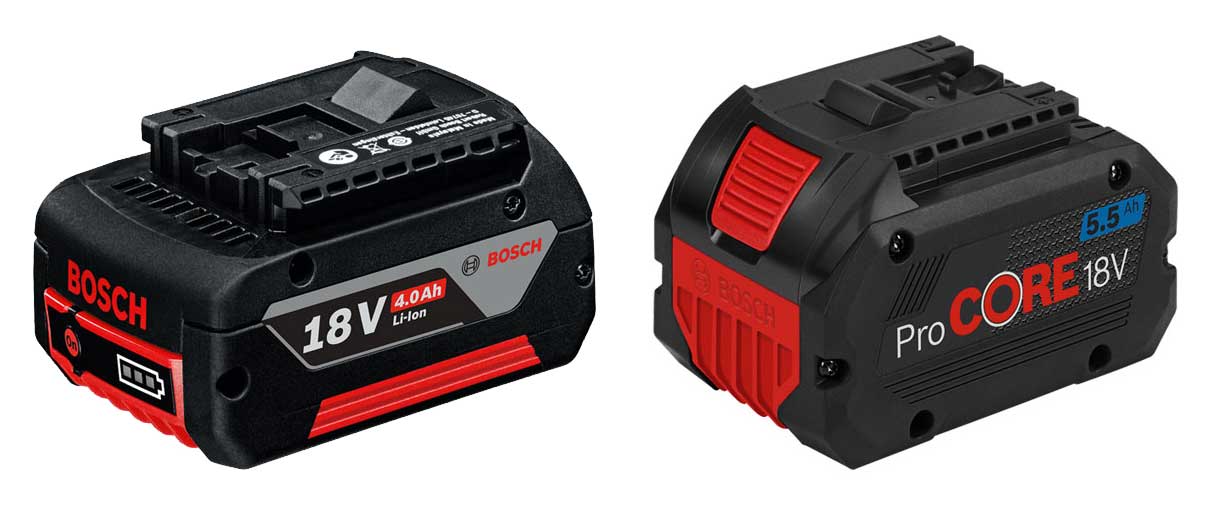 It so simple and so great!
For any further information please head over to Bosch PRO360.
Not only are Bosch bringing you this amazing deal, they are also launching the new Bosch Pro360 App.
What does Pro360 have to offer?
Guarantee extension up to 3 years free of charge.
Tool management allowing a complete overview of your inventory list.
You can simply scan nameplates with your mobile phone camera to transfer your tools instantly into your digital inventory list hassle free. Once on the list, you can further organise with notes and locations. You then have the perfect overview of your tools and your guarantee – whether you are on the move or at the PC.