Looking to install a pump to boost water pressure? Salamander Pumps' Right Pump range of centrifugal shower, bathroom and whole house pumps offer a quiet and powerful solution to boosting low water pressure in a gravity-fed system.
Here we look at why you should choose a Right Pump to boost water performance –
Right Pumps are centrifugal pumps, they use centrifugal force to improve the water pressure in a gravity-fed system, with models suitable for boosting showers, bathrooms, or the whole house.
Using a centrifugal impeller to boost water performance makes the Right Pump range quieter than other styles of pump.
When choosing which shower pump to install, noise is an important factor to consider. The Right Pump range features the quietest shower pump in the UK - the RP50PT*, with a noise rating of just 45.5dBA. Independently tested against the competition, the range was confirmed to include some of the quietest shower pumps on the market and has been awarded the Quiet Mark from the Noise Abatement society.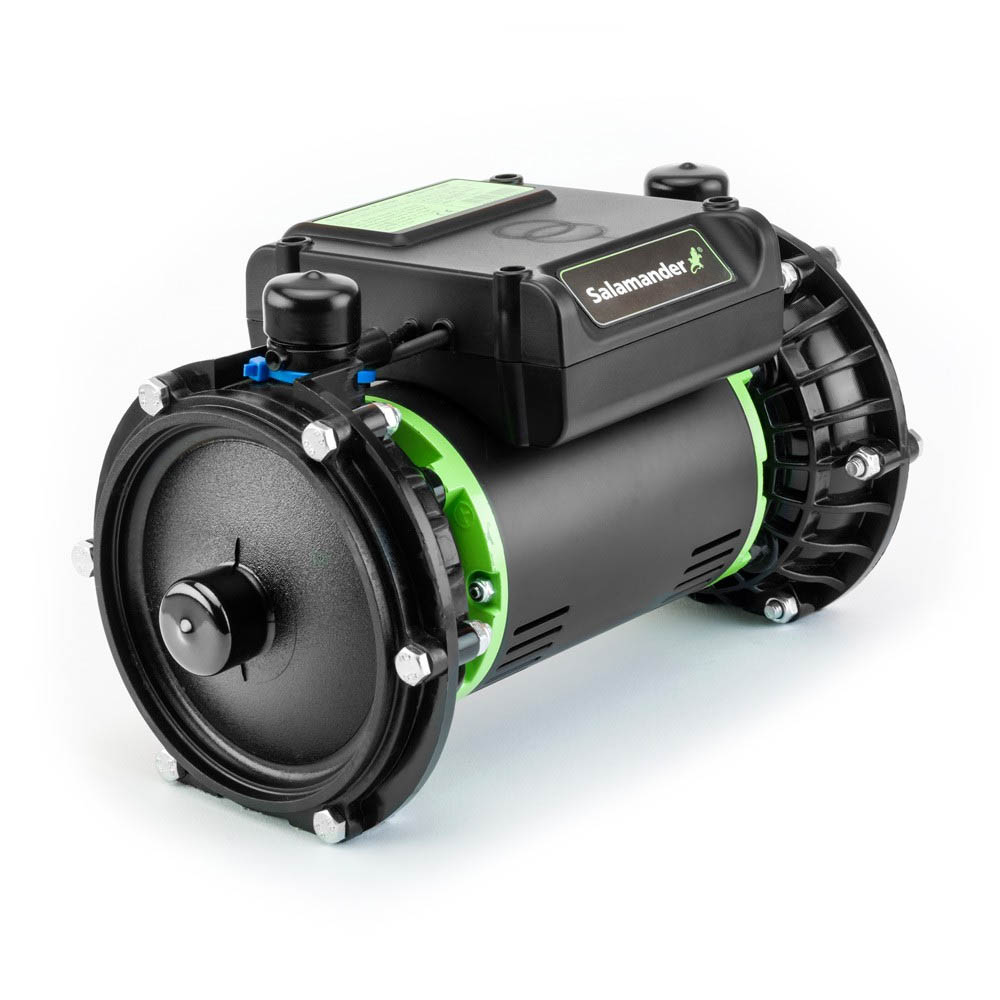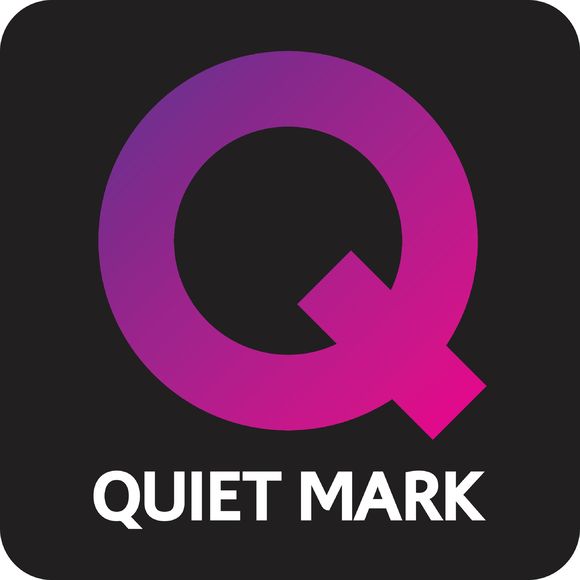 Increasing pressure using centrifugal force also results in a higher flow efficiency than other types of pumps, meaning that centrifugal pumps will maintain high pressure as the flow rate increases, so as more outlets are opened the drop in pressure is less noticeable. Therefore, installations with multiple bathrooms will benefit from installing a Right Pump.
The Salamander Right Pump range replaces the RHP, RSP, RGP and ESP ranges, with new innovations incorporated into the pump including a 'spiders-web' design on the pump impeller housing, enhancing strength, rigidity and reliability. Advances across the Right Pump range have led to improved quality of the pumps, which is reflected in a 3 year warranty.
Suitable for showers, bathrooms and the whole house, the Right Pump range has a product for every application. With single impeller variants for boosting just the hot or just the cold water, and twin variants for both. The range also has pumps suitable for negative or positive head installations.