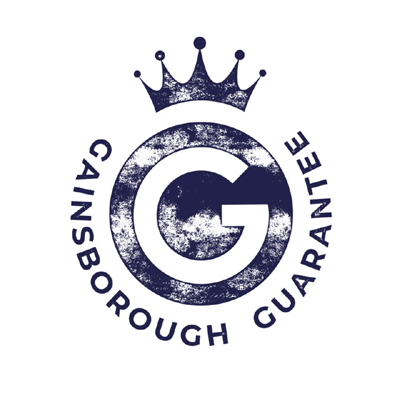 Gainsborough have been making affordable, reliable showers since 1972.  40 years ago in the UK there was a limited shower market, but thanks to the instantaneous water heater invented by the Woodley family, founders of Gainsborough, the electric shower grew in popularity.
Today, Gainsborough's mission is to make buying a shower quick and simple with their selection of over 20 showers ranging from the original electric shower concept to stylish, contemporary mixer showers. 

Gainsborough electric showers all feature a number of family-friendly safety features including an anti-scald device and a phased shutdown which protects the next shower user from a blast of hot water when they first turn on the shower, they work when cold water is heated instantly so you needn't worry about running out of hot water or waiting for water to heat up.

Mixer showers combine water from your hot and cold supplies to create the perfect temperature, for a shower experience that's just right.
Gainsborough mixer showers are safe for the whole family, with unique designs to choose from, this is why we are an popular choice within the bathroom. Look no further for a reliable, comforting showering experience.