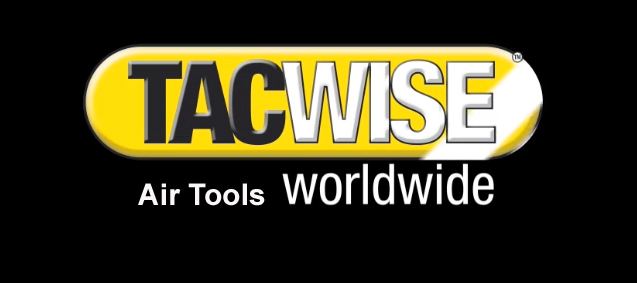 The benefits of pneumatic tools also known as air tools are mainly within the industrial and trade sectors. These handy tools use compressed air to hammer or shoot nails into wood. Pneumatic tools are designed to be used all day on repetitive tasks without failing or needing to be charged.
Tacwise have a long history making air tools and understand what is required to make a reliable, durable, and functional product. Typically, pneumatic nailers are dedicated to specialty uses, such as framing, sheathing, 1st and 2nd fix, decking, flooring, roofing and manufacture.
Pneumatic fixing tools come in many different forms designed often for specific applications.
Some of the most common forms of air powered fixing tools are detailed below.
Large onboard nail capacity and capable of firing nails up to 90mm. Ideal for frame, shed, pallet building.
Mainly used in 2nd fix when a more delicate touch and fine finish is required.
Heavy duty stapler tackers have a multitude of uses from 2nd fix to upholstery and carpet fitting.