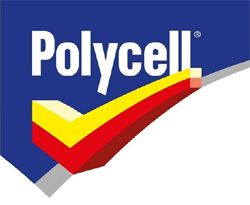 Preparation before decoration is an important step in helping you to create a better end finish. Polycell want their products to help take the hassle out of preparation. They have created products that not only make jobs easier and less time consuming for you, but that deliver an outstanding end result.
The Polycell product range covers all your preparation needs including filler, treatment, sealant or cleaner.
Whether you are looking to solve the problem of damaged, cracked or textured walls and ceilings, Polycell have the solution to overcome these. By providing flexible formulations you can cover these imperfections and prevent them from reappearing and they even provide a smoothing product and an easy to use tool allowing you to achieve a smooth finish on large areas with minimal effort.